Are you looking for a room in Maastricht? We advise you to start your search early, because the student housing market in Maastricht gets busier every year. It is much easier to find a room in May- July compared to in August and September.
What are you looking for?
The first thing you want to do is ask yourself what you'd like your new home to look like. Do you want to live alone or with other people? How far from the campus are you willing to live? What is your budget? Addressing these questions as early as possible will give you an advantage in finding what you want quickly and efficiently. Once you have a rough idea of what you want, you can begin your search.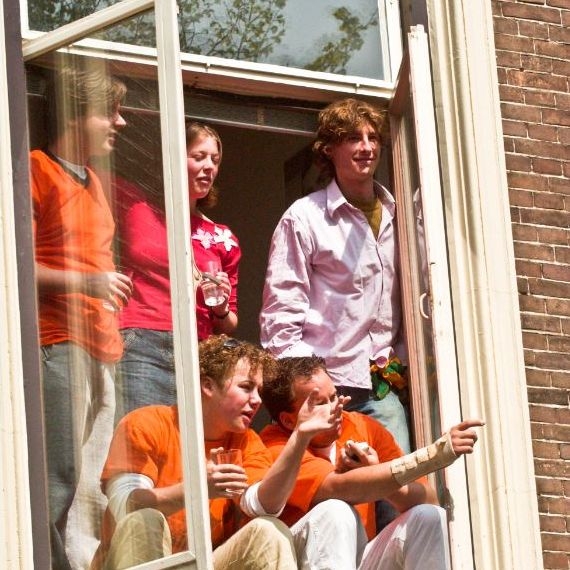 Rent prices
Rent prices start between € 300 and € 400 for a room in a student house or a shared apartment. Additional costs like gas, electricity and water are most of the times not included. If you want to have your own apartment you'll have to pay a lot more. Do you believe that you are paying too much rent? Find out what you can do about this at realaboutrent.nl.
Maastricht Housing
Maastricht Housing is a great starting point for your search for accommodation in and around Maastricht. To apply for a room you need to register. The fee for subscription is € 35.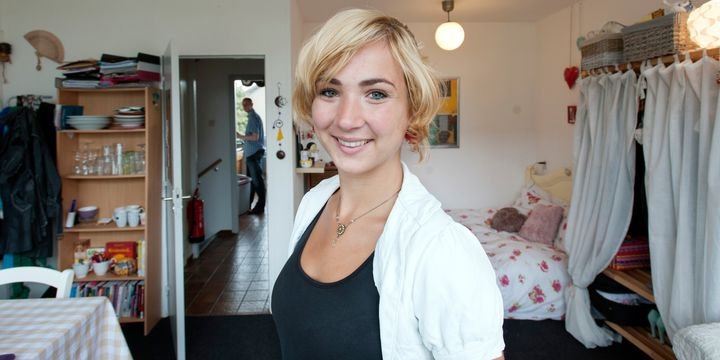 Other search possibilities
There are other places to start your search:

Alert
Please note to be careful when searching for accommodation, as there are scammers operating. We strongly advise to only use reliable websites (i.e. Maastricht Housing) and in case of doubt or fraud contact Huurteam Zuid Limburg
Student accommodation in Sittard
Housing Association Woonpunt and Thuis in Limburg can assist you in finding accommodation in Sittard. You can add your personal profile (free of charge) on the website in order to apply for a room.
+31 88 050 60 70
info@woonpunt.nl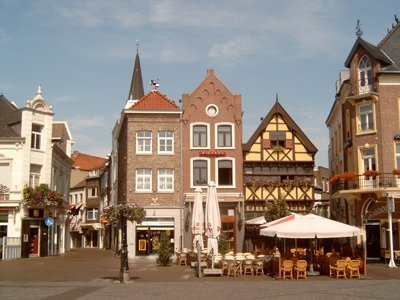 Short-stay facilities for exchange students
Zuyd offers short-stay accommodation for incoming international (exchange) students. Read more