If you are in the last year of your secondary school you can join one of our Experience Days. During this day you will attend lectures on first year courses, meet students and staff and do some tests. The Experience Day will give you more insight in studying at Zuyd.
Coronavirus
Due to the measures taken regarding the Coronavirus, Experience Days will be postponed. If you enrolled for an Experience Day between now and 6 April, you can choose a new date and enroll via the link in the confirmation email you previously received. Some study programmes have not yet chosen a new date, but it is possible to enroll for an Experience Day which has no date yet. You will be contacted once a date has been chosen.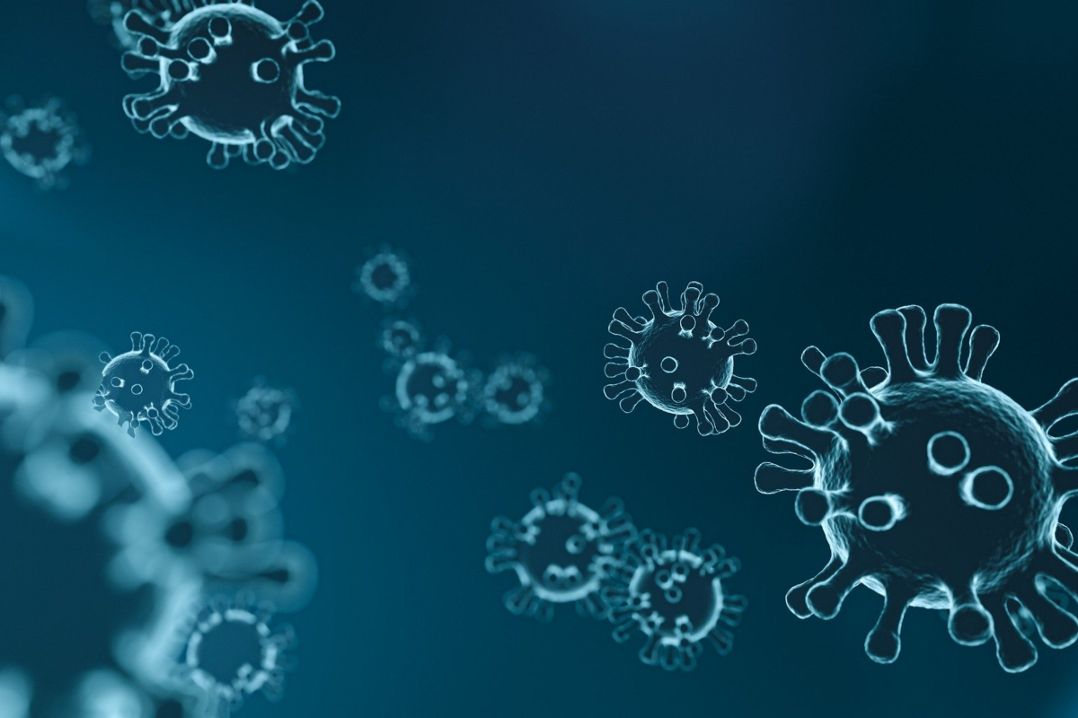 There are multiple Experience Days throughout the year. Each study programme offers it's own dates. You'll need to register via this website if you want to visit an Experience Day.
Dutch Experience Days
Do you want to know more about a Dutch study programme? You can visit us during a Dutch Exerience Day ("Proefstuderen").
Check the Dutch overview