Zuyd offers in Maastricht five bachelor and seven master programmes that are taught in English. It is an open invitation for you to immerse yourself in a truly international environment, with fellow students from all corners of the world. Experience and celebrate cultural diversity like you've never done before, both inside and outside the classroom. You will have the time of your life.
Zuyd's strengths
Personal and welcoming community
Interactive learning in small groups
Informal approach of lecturers with first-hand business experience
Intensive academic support as part of the education system
Modern and fully equipped facilities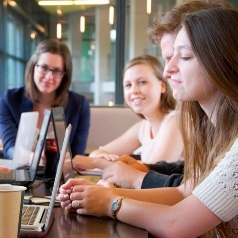 English-taught bachelors
Four-year study programmes which provide a solid foundation in professional training. Once you've obtained the degree you can either directly enter the job market or continue your studies by the applying to the master's degree.
English-taught masters
One- or two-year study programmes which provide rigorous, advanced training in specific sectors.
Dutch-taught bachelors
Zuyd University of Applied Sciences also offers bachelor's and master's degrees in Dutch. Please note that you will need a strong command of Dutch (NT2 level 2) in order to enrol in these programmes. Read more about:
Or visit the Dutch website.
Exchange programmes
Zuyd has a broad range of student exchange programmes with partner institutions across the world. If you are a student at one of these institutions, it is easy to take part. The European Credit Transfer System (ECTS) guarantees academic recognition of your coursework abroad.
More about exchange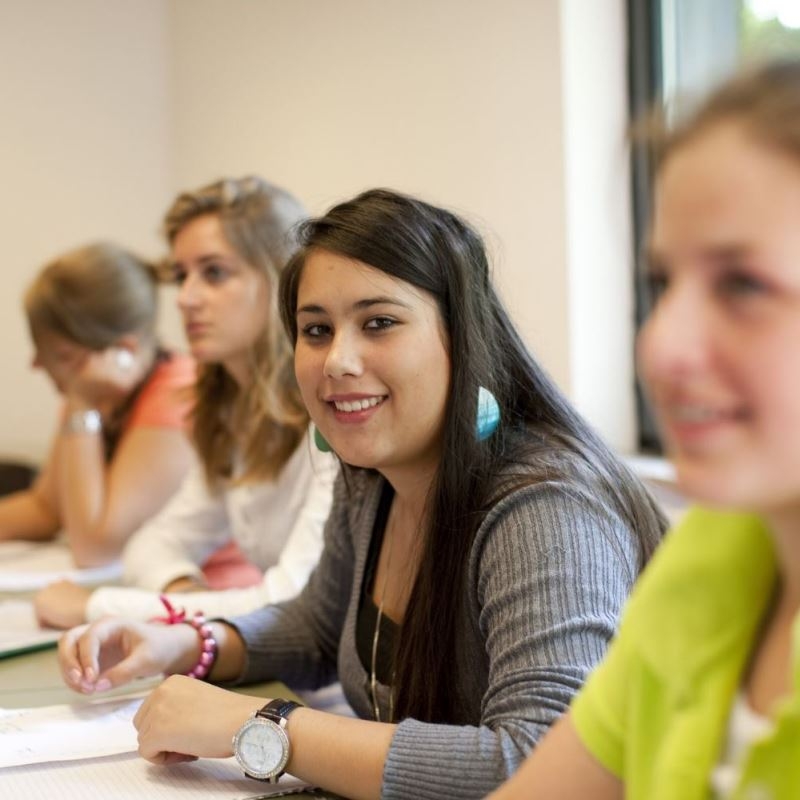 Studying as a refugee
If you have a residence permit and would like to study at Zuyd, we welcome you! check the information on the available options and where to find support.
More info