Zuyd offers you the best of both worlds: a small-scale learning environment with all the benefits of a larger institution. All of Zuyd's academies are relatively small, tight-knit communities, where you find a personal and welcoming atmosphere. Lectures are interactive, with room for personal guidance as well as the freedom to develop into a skilled and creative professional. Zuyd's project-based learning method allows you to work in small groups of no more than 15 students, supported by a tutor.
Open day | 11 March
Visit us during the open day on Saturday 11 March in Maastricht. Register now!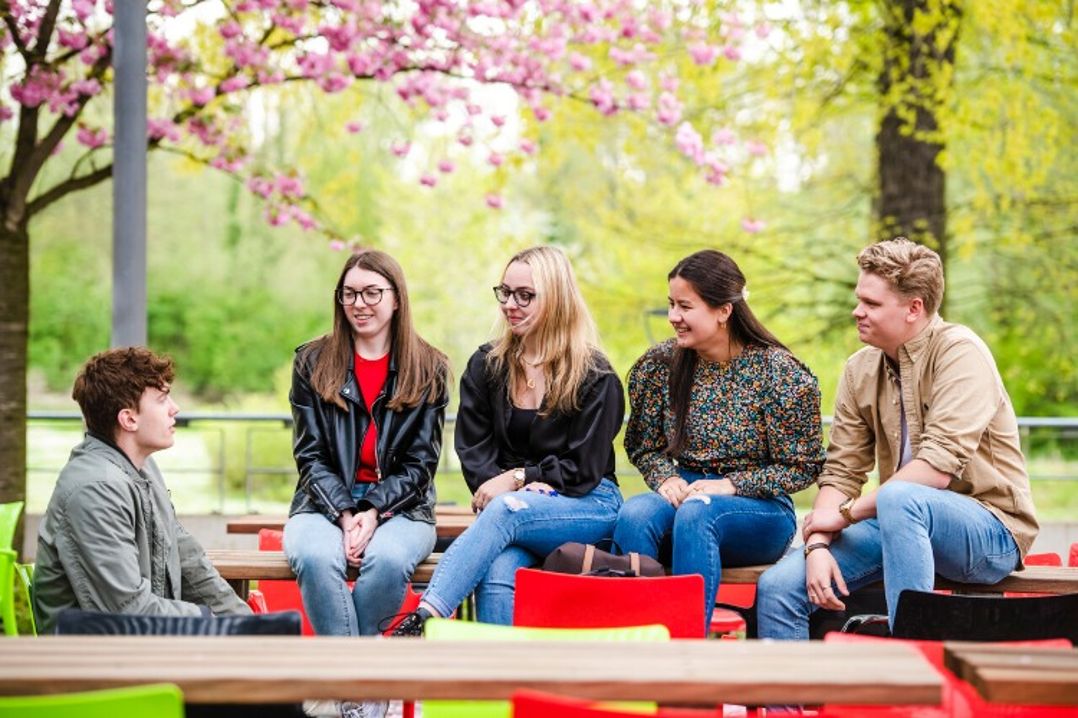 English-taught bachelors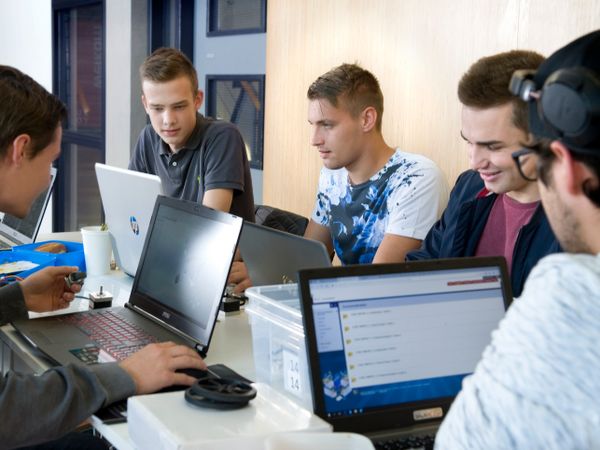 Dutch-taught bachelors
Zuyd University of Applied Sciences also offers bachelor's and master's degrees in Dutch. Please note that you will need a strong command of Dutch (NT2 level) in order to enrol in these programmes. Read more about:
Or visit the Dutch website for all Dutch-taught study programmes.
About the Coronavirus and Zuyd
Information about the coronavirus
On this page you can read about the measures Zuyd University of Applied Sciences is taking in connection with the outbreak and spread of the new coronavirus (Covid-19), and which measures students, employees and visitors of Zuyd have to take themselves to prevent spread.

Get prepared
As soon as you have made the decision to study at Zuyd University, you will need to arrange quite a few things. Please make sure to start all of your preparations on time, because all these matters will require time and effort. Especially if you need a visa or residence permit.
Checklist
New student?
As a new student you want information about your study, accessibility, tuition fees and activities. You can find it all on this website.