The development of knowledge and innovation is becoming more and more important in order to achieve social and economic success. Zuyd is actively involved in applied research in a number of fields that are relevant for the development of our region. Most of the research done at Zuyd is done for the benefit of local and regional authorities and businesses and institutions. Our research is aimed at the development and dissemination of knowledge that can be applied in practical situations.
Research centres
The Zuyd Research Centres stimulate the development, transfer and circulation of knowledge as well as the innovation of our study programmes through applied research activities for companies and institutions.
Overview research centres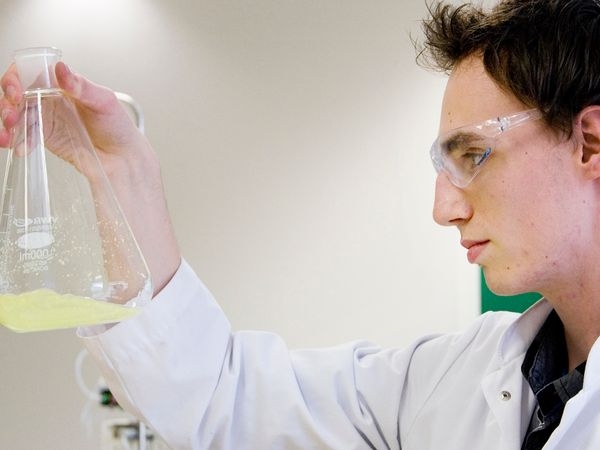 Centres of expertise
Zuyd University expresses its research focus areas - which contribute to regional development - through two centres of expertise and two cooperative ventures.
Overview centres of expertise