Open day 18 November 2023
Do you wish to learn more about an English study programme? Why not engage with us at one of our open days, if you can?
During the open day on Saturday 18 November, from 10:00-15:00h we help you find out which programme is right for you. You can join lots of activities which may vary from one study programma to another:
presentations about the study programme

taster classes

talk to our students and professors
visit the building

English-taught programmes
The following programmes are taught in English and might interest you.

Location Brusselseweg, Maastricht
Maastricht Institute of Arts
Conservatorium Maastricht
Meet Conservatorium Maastricht! Join our information sessions about our study programmes in Classical - Jazz - Music in Education/Docent Muziek and Junior Conservatorium.
Visit the virtual open day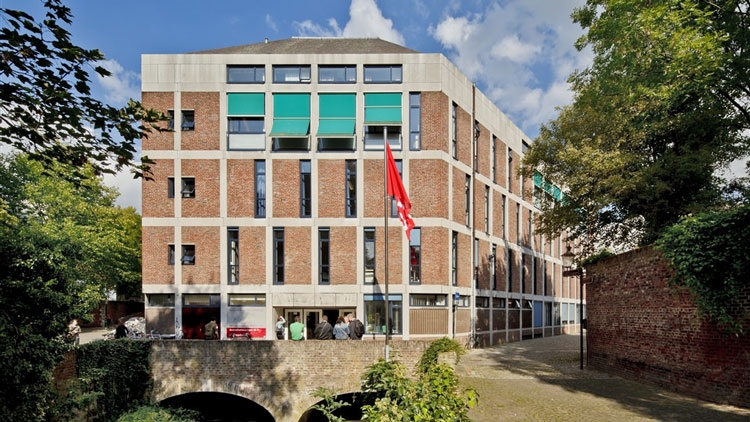 Hotel Management School Maastricht
About six times a year, Hotel Management School Maastricht organizes international open days. These open days provide you with all the information needed to make a considered choice, and you'll also get a complete guided tour of the school building, the campus and the Teaching Hotel. You need to register for these open days. If you are not able to visit an open day, you can sign up for an online open day or watch an aftermovie.
More info and registration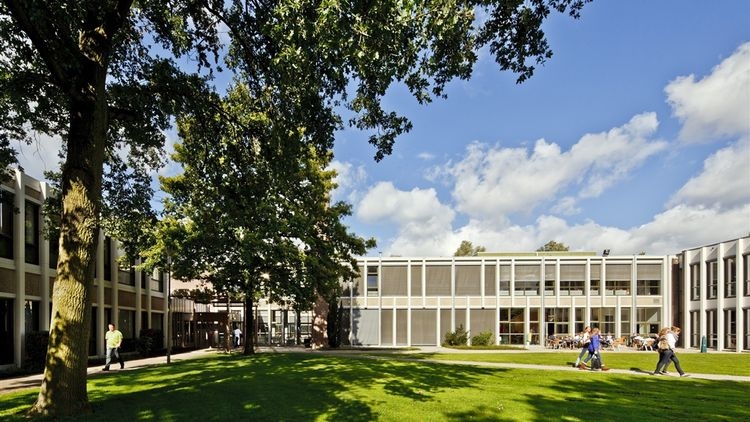 Dutch Experience Days
Do you want to visit an Experience Day of one of our Dutch study programmes?
Check the Dutch overview