Maastricht Institute of Arts
Studying arts in Maastricht
Studying visual arts means that you are constantly looking for your personal and artistic position. What do you need for that? Talent, ambition and perseverance. In all our programmes you will be given the space to develop this and to profile yourself as an art professional. Take a look at the offer you can choose from and download the brochure.
(voor Nederlands: www.zuyd.nl)
Fine Arts
4 years | in Dutch
You will learn to show your artistic boldness in visual experiments, stimulating you to use different techniques. You will become a professional who can use art to raise and solve problems.
Read more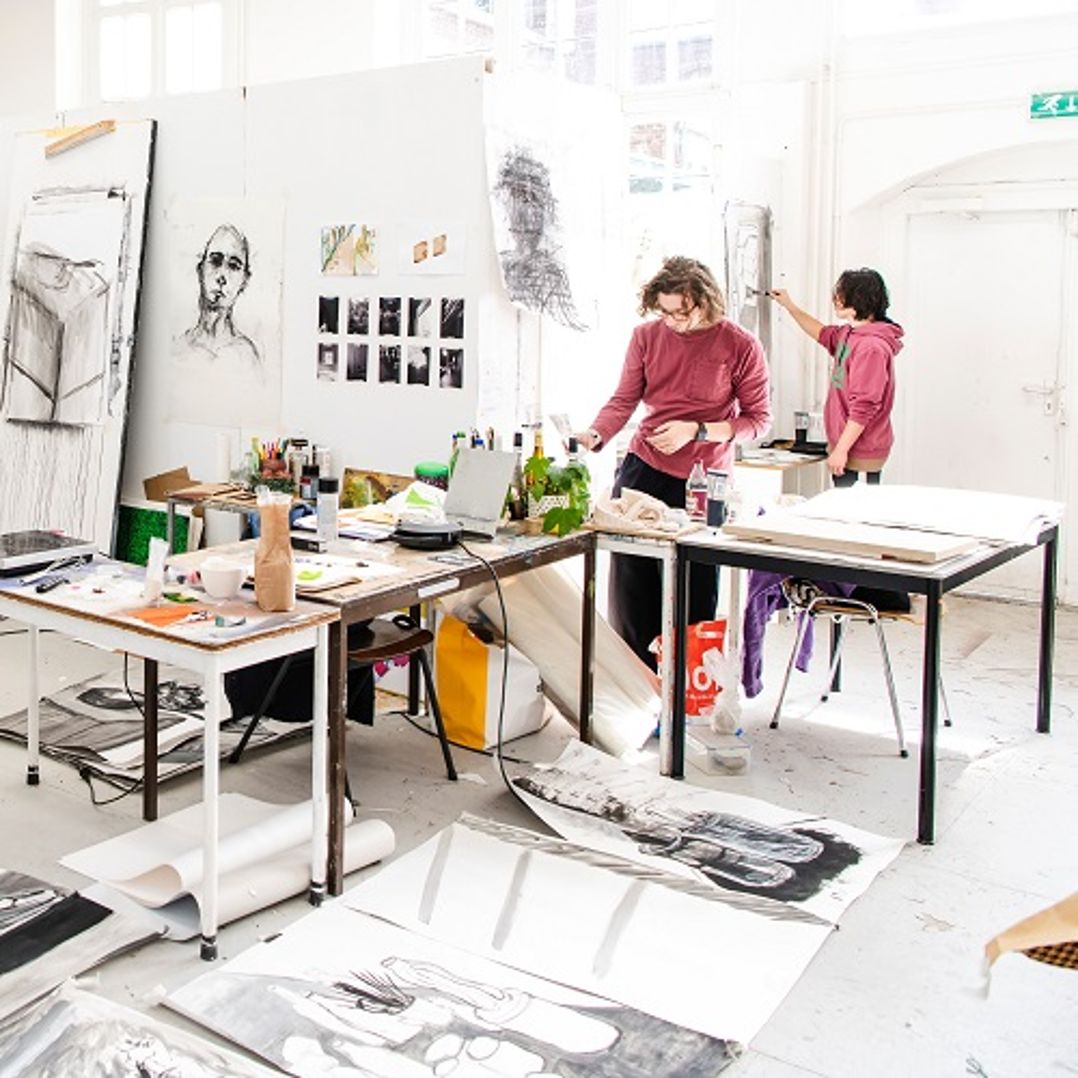 Communication and Multimedia Design
4 years | in Dutch
You will be trained as a designer in interactive media that optimally meet the wishes and needs of the user. The training is a combination of communication, design and technology.
More information in Dutch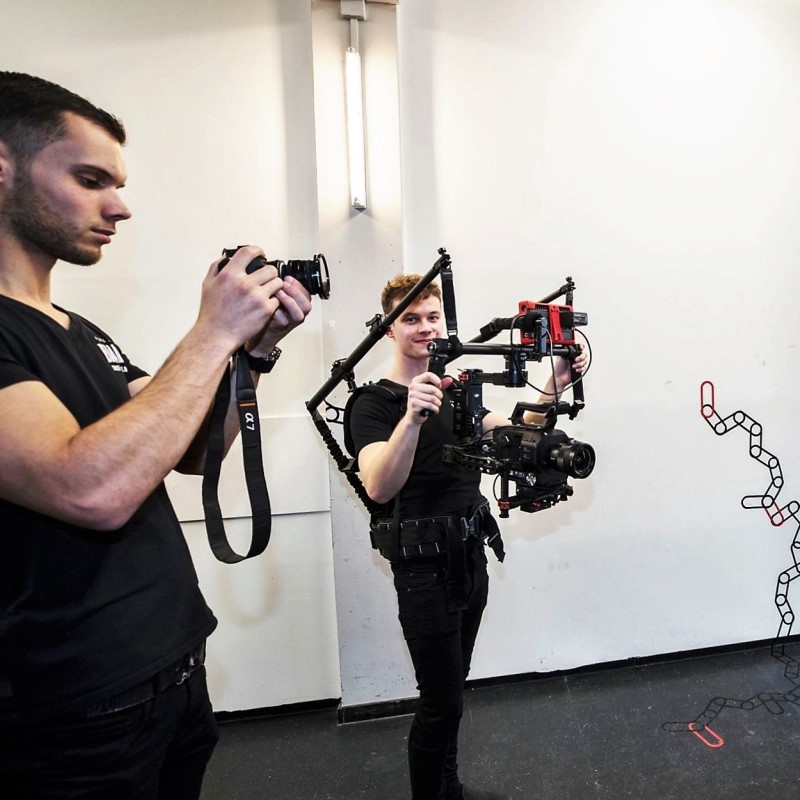 Fine Art and Design in Education
4 years | in Dutch
You use your creativity to introduce art and culture to other people. Not only in education, but also in museums and cultural institutions. You develop your artistic skills and you study subjects such as education, art history and art philosophy.
More information in Dutch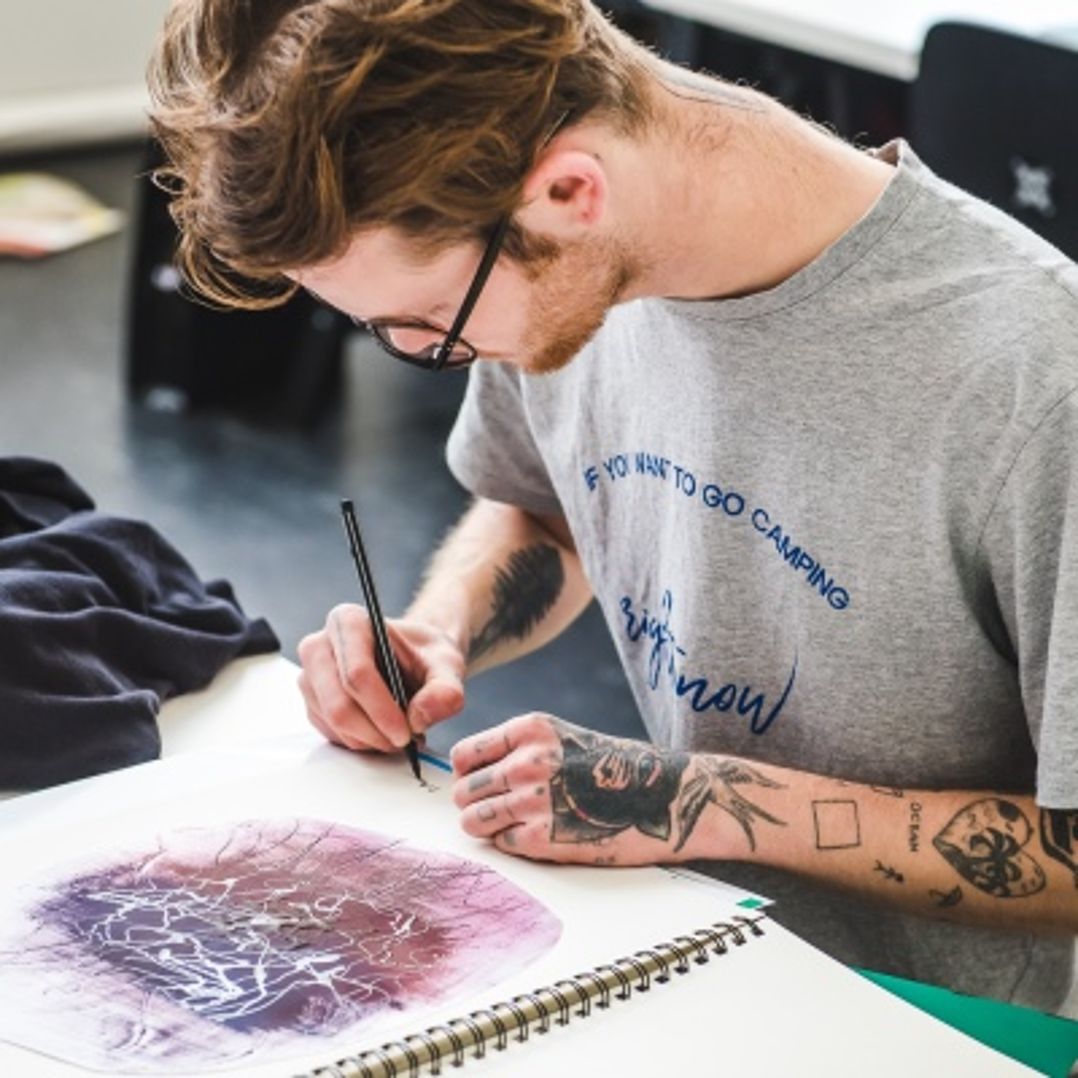 Interdisciplinary Arts
3 years | in Engels
For those with multiple talents who don't want to limit themselves to one art form. Performance, music, visual communication and design are combined with doing research and doing business. To come up with creative solutions for current social and cultural issues.
Read more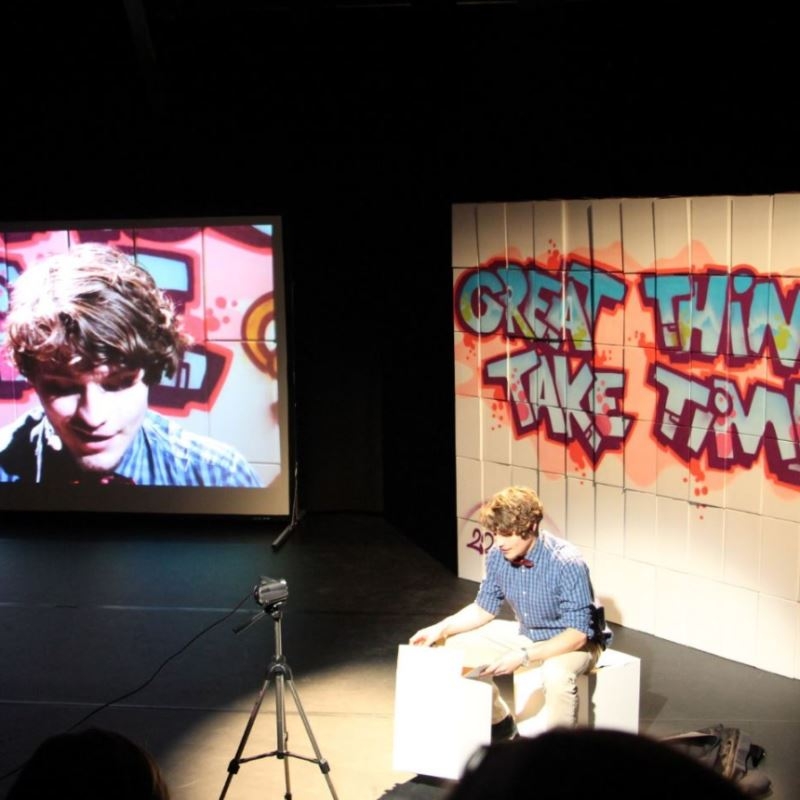 Interior and Architectural Design
4 years | in Dutch
You will learn how to explore, analyse and change existing architectural space. You investigate the requirements of the space and which elements influence that space.
Read more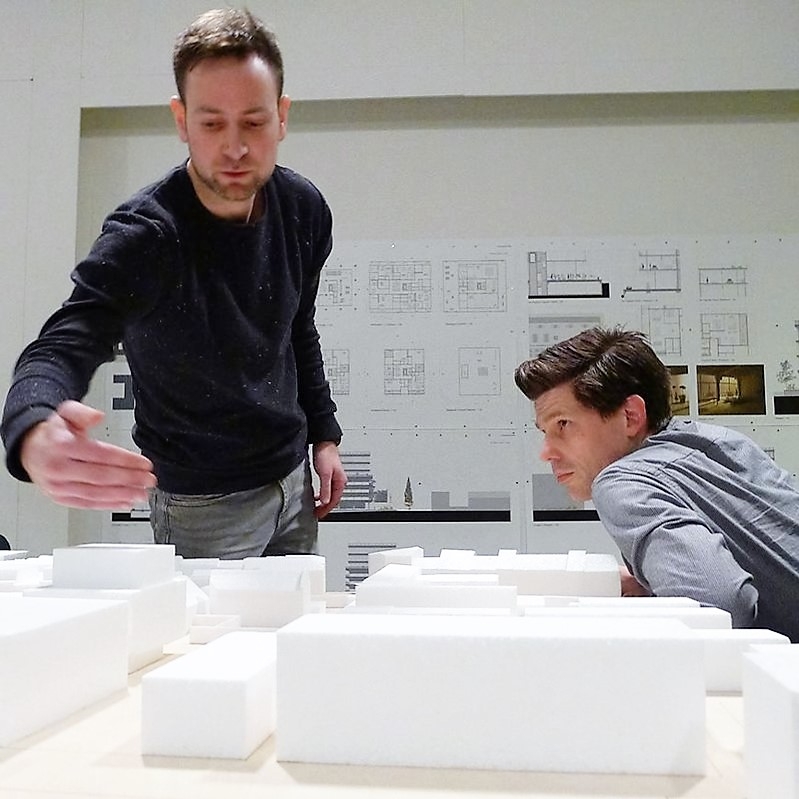 Design
4 years | in Dutch
The chair you're sitting on. A ring. A knife, your glasses: all are designed by a designer. As a designer, you design and create products, objects and materials. You add value, quality and meaning. This study programme challenges you to explore the boundaries of your own thinking and to go beyond them.
Read more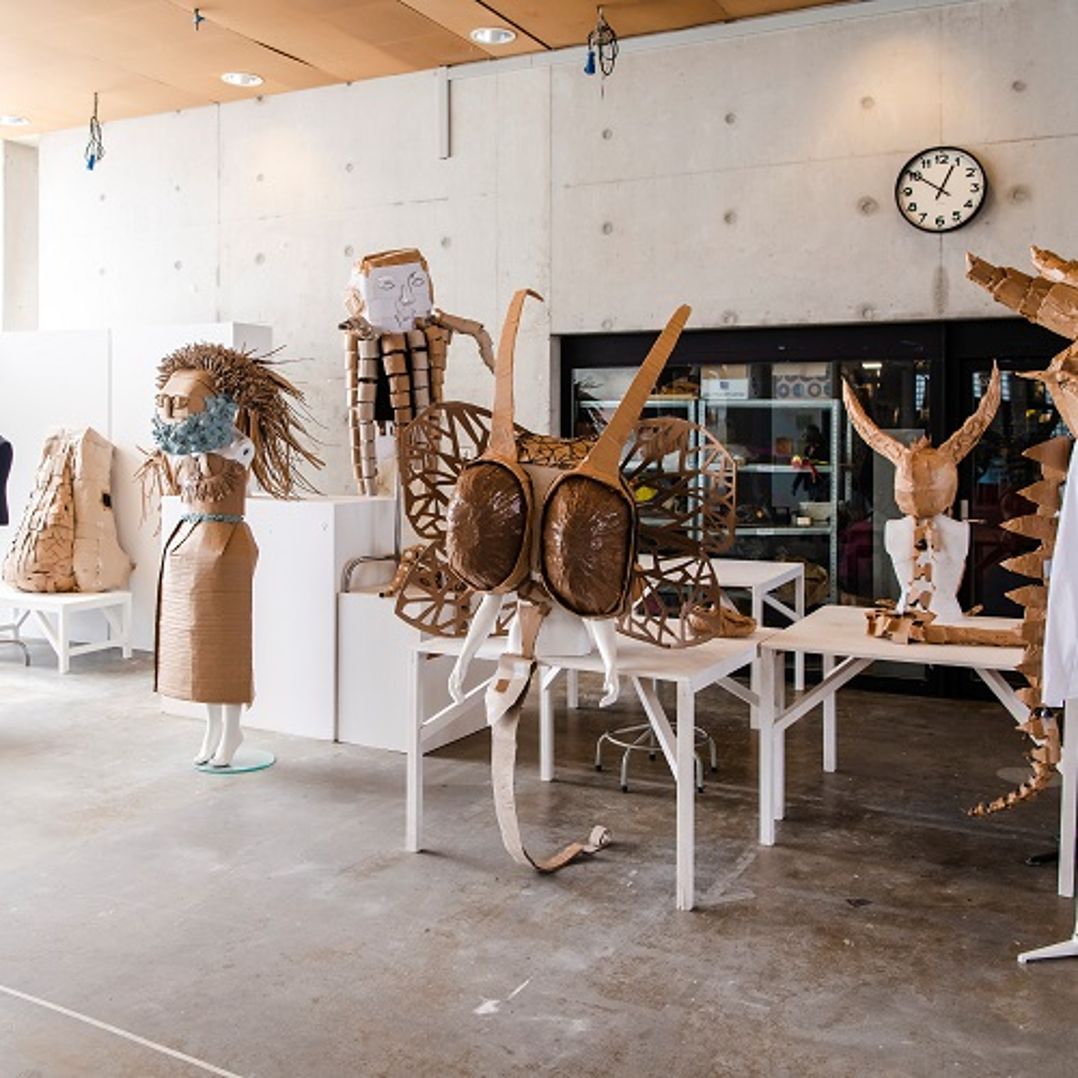 Visual Communication
4 years | in Dutch
As a designer, you use your designs to express a message in a visual form. You can choose from photography, film, graphic or illustrative design.
Read more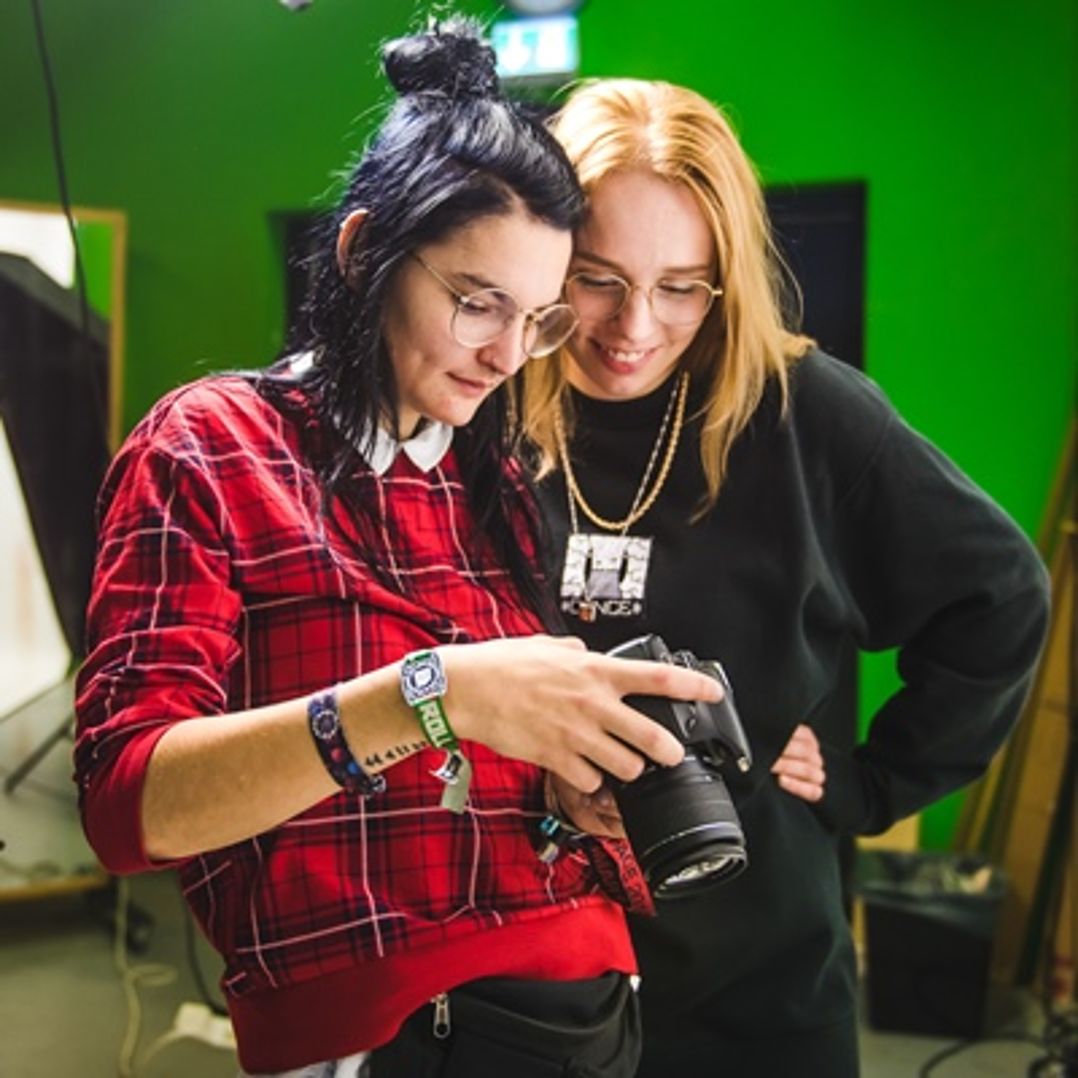 Architecture
4 years | in Dutch
The basis for the subject matter is always the design project. You learn to work out and realise a project professionally, taking into account the regulations, financing possibilities and the interaction of the parties involved in the building process.
More information in Dutch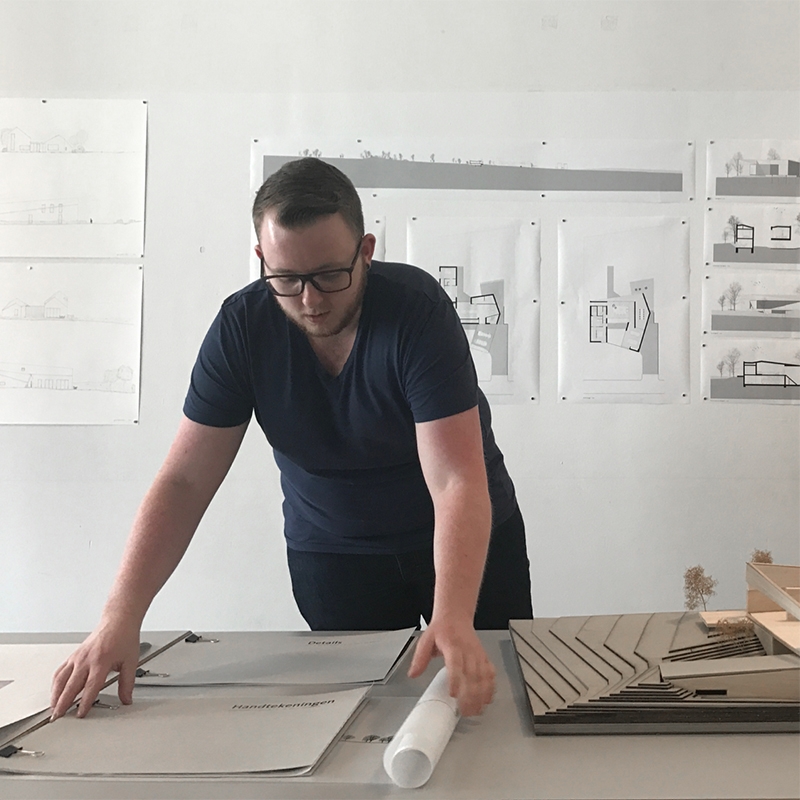 Interior Architecture
2 years | in English
You learn to understand a space, before you start designing on the basis of changed needs and wishes. You will learn to develop a concept based on your own ideas and your artistic vision.
Read more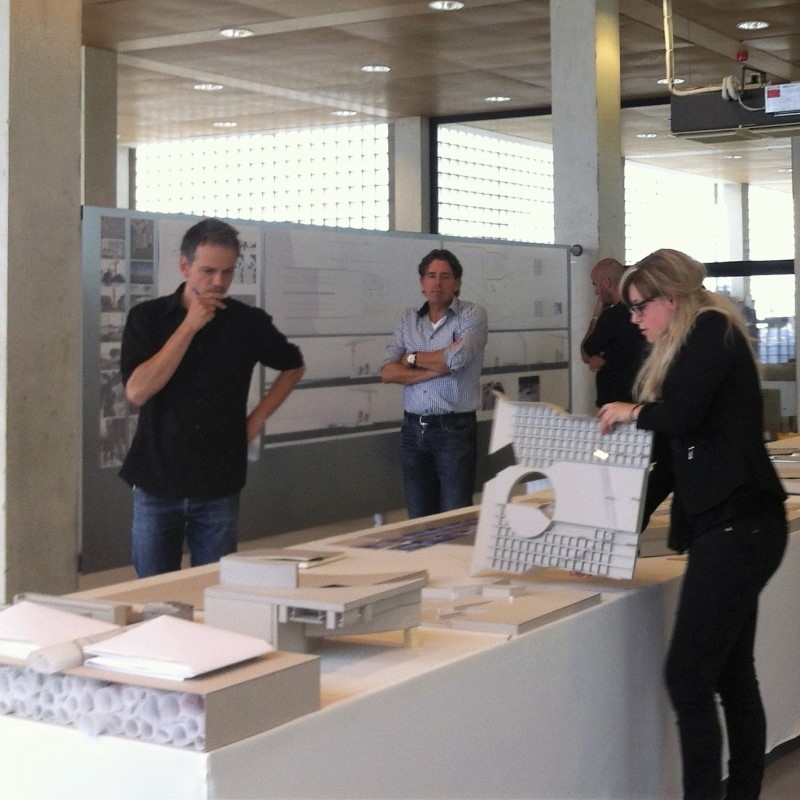 Scientific Illustration
2 years | in English

You will learn to make accurate visualizations of clinical, medical and biological topics. You will be trained in applying traditional techniques in combination with photography, video and computer techniques to display precise 2D and 3D structures.
Read more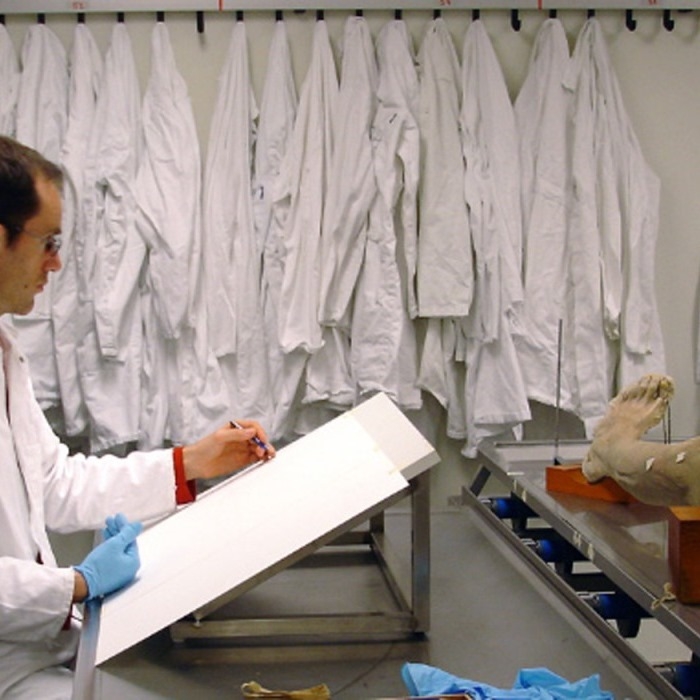 Architectural Crafts
2 years | in Dutch
In this two-year programme in architectural design, you learn how to design and make products. Not just any product. Your designs seamlessly connect with other architectural elements. You are constantly looking for coherence and logic within the total. What you make is functional and guarantees an optimal experience.
Read more (in Dutch)