How to pay your tuition fee
You are required to pay the tuition fee for every academic year that you are enrolled as a student at Zuyd University, even if you are only doing your internship.
When do you need to pay?
Your tuition fee must be paid before 1 September. Payments may sometimes not be deducted from your account. Even if that happens, you should contact the Tuition Fee Team immediately:
E accounts.receivable@zuyd.nl
T +31 (0)88 989 30 03
Mo-Fri from 09-12.00h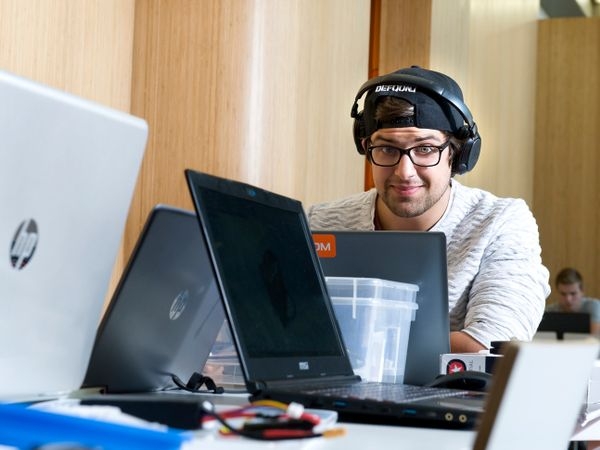 Payment options
You have the following payment options:
What if you live outside the EU?
If you do not have a bank account in a EU-country, you cannot pay by means of a digital direct debit authorization or in instalments. You will need to transfer the full tuition fee all at once. You must pay the whole amount into Zuyd University's bank account before 1 September. You should pay in good time because international payments often take longer. The tuition fee should be paid to the following account:

IBAN: NL 62 RABO 0311 0781 33
BIC: RABONL2U
Rabobank, Croeselaan 18, 3521 CB Utrecht, Netherlands