Established in September 2020, the research centre Global Minds @ Work conducts research on the development of young professionals' Global Competences: 'the capacity to examine local, global and intercultural issues, to understand and appreciate the perspectives and world views of others, to engage in open, appropriate and effective interactions with people from different cultures, and to act for collective well-being and sustainable development' (OECD, 2018, p.12).
The research centre is a continuation of the Global Mind Programme at research centre International Relationship Management led by Lector Mark Pluymaekers, with whom we continue to collaborate and with whom we share resources.

More info about this research centre.
Inauguration Dr. Ankie Hoefnagels
On 17 September 2021 at 12.30h Dr. Ankie Hoefnagels will be installed as professor of the research centre Global Minds @ Work.
The title of her inaugural speech is: 'The astronaut and the empathy wall: it takes a school to raise a global mind'.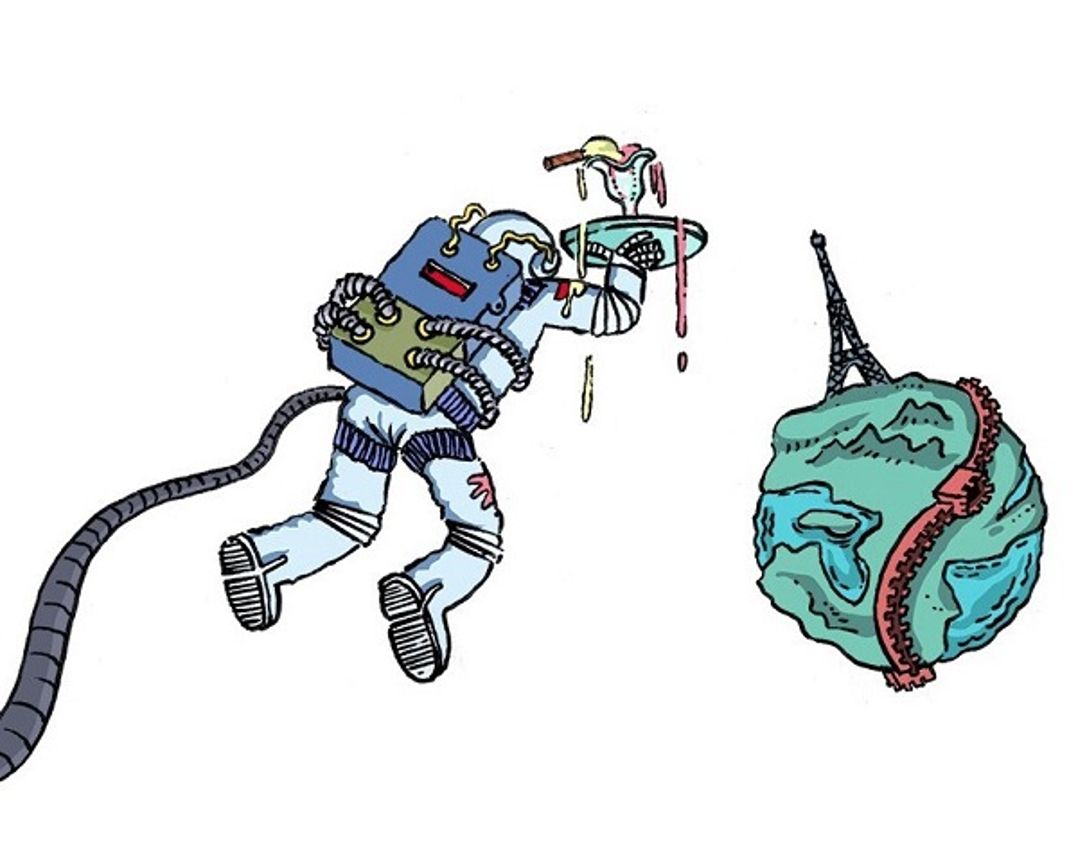 Global Minds @ Work
Lyvie Schoenmaeckers (secretary)
Bethlehemweg 2
NL-6222 BM Maastricht