Zuyd offers a wide range of study programmes and short courses that are focused on the interests of students and the needs of the (Eu)regional, national and international labour market.
Bachelor programmes
Zuyd University of Applied Sciences offers 34 bachelor's degree programmes in different sectors. Most of these are taught in Dutch. The underlined study programmes are taught in English and therefor suitable for international, degree-seeking students.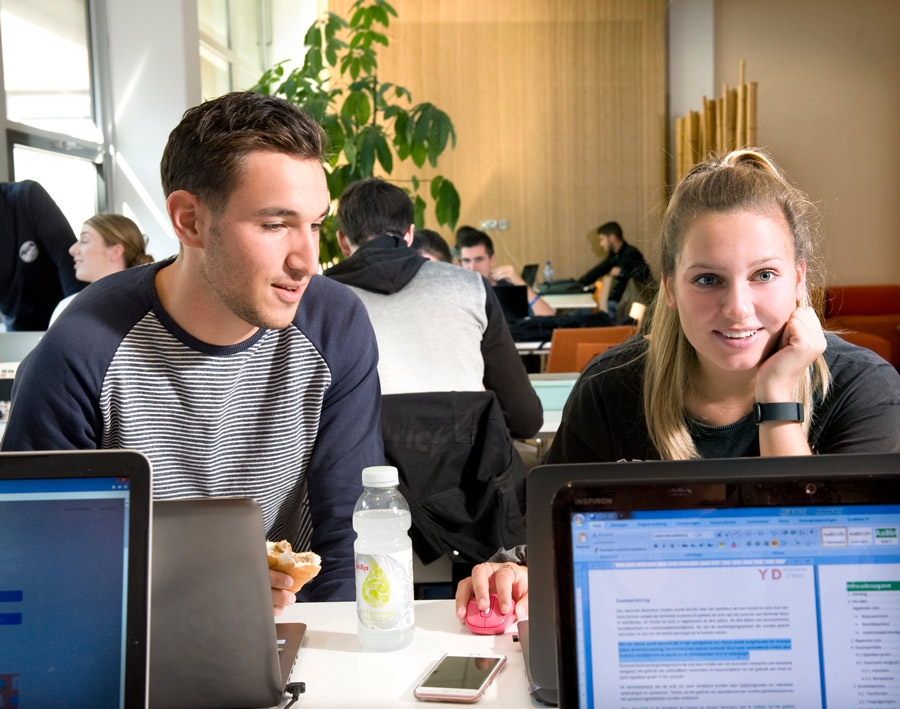 Economics and Management
Accountancy
Commercial Management
Facility Management
Finance and Control
Management and Law
Health Care
Arts Therapies
Health Technology | Biometrics
Midwifery
Occupational Therapy
Physiotherapy
Nursing
Speech and Language Therapy
Education and Society
Education in Primary Schools
Fine Art and Design in Education
Music in Education
Social Work
Theatre in Education
Arts
Language and Communication
Communication and Multimedia Design
Oriental Languages and Communication
Translation and Interpreting
Engineering and Construction
Built Environment
Engineering
Industrial Engineering and Management
Life Sciences
IT
Information and Communication Technology
Master programmes
Zuyd offers the following master's degree programmes. The underlined study programmes are taught in English and therefore suitable for international students.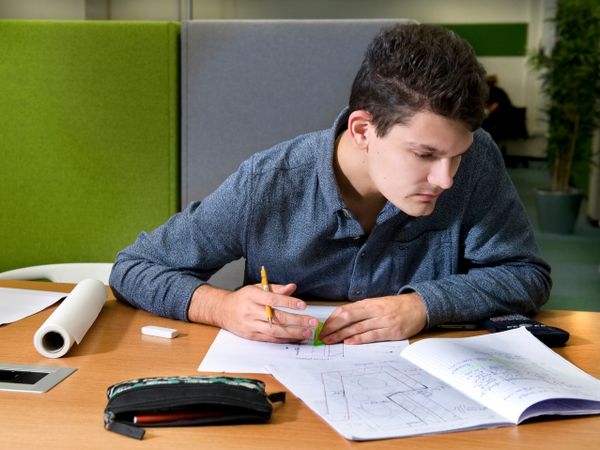 Advanced Nursing Practice
Architecture
Arts Therapies
Health Innovation
Personal Leadership in Innovation and Change
Theatre
Associate degrees
Zuyd provides a couple of short-cycle professional higher education leading to the associate degree. It is a relatively new type of higher education and students who complete the two-year programme can continue studying for a bachelor's degree.
Commercial Management
Facility Management
Information and Communication Technology
Lifelong learning
Zuyd also develops short courses for professionals who are already active on the labour market. Zuyd Professional plays an important role in the continuous development of professions in our region, through research activities and close cooperation with companies and institutions. Currently most of our lifelong learning courses are taught in Dutch and targeted at local Dutch-speaking professionals.
Website Zuyd Professional