If you have a residence permit and would like to study at Zuyd University of Applied Sciences, we welcome you! Below you find information on the available options and where to find support.
What do you need in order to study?
residence permit
valid diploma for admission to the study programme
sufficient knowledge of English (or Dutch)
sufficient funds to pay for the costs of studying
Which study programmes can you follow at Zuyd?
Pre-bachelor for refugees in Dutch
Bachelor study programmes in English
Bachelor study programmes in Dutch
Associate degree programmes in Dutch
Part time bachelor study programmes and short courses in Dutch
Master study programmes in English or Dutch (not funded by the UAF)
The study programme webpages provide more information on the contents of the study programmes and admission.
Open Days
Visit an Open Day or an Experience Day /Taster Class to learn more about the study programmes. Participation is free and without obligation.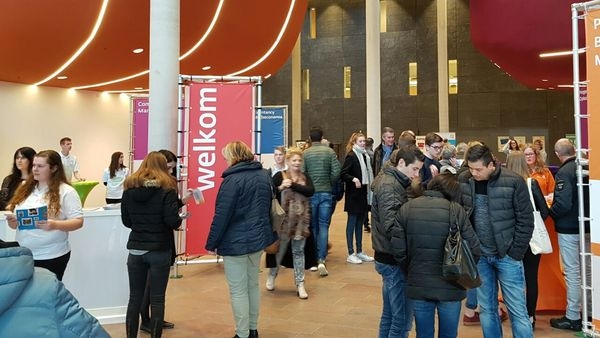 Enrolling for a study programme
If you know what study programme you want to do, and you meet the admission requirements, then you can sign up via Studielink.
Correct diploma
To find out whether you can be admitted with your diploma, you can first compare your diploma with a Dutch diploma.
Official diploma recognition
If you have signed up via Studielink, we will apply for an official diploma recognition for you. This is free.
Language level
At which level do you need to speak the language?
For study programmes in English:
exception: if you have a secondary education diploma from an institution in the European Union (EU), you do not need a certificate.
For study programmes in Dutch:
B2 level (NT2)
exception: C1 level is required for Education in Primary Schools.
Paying for your study programme
Studying costs money. This concerns tuition fees as well as books and a laptop. To pay for this, you as a holder of a residence permit may apply for student finance. This is a loan from the government. Read more about this on DUO's website.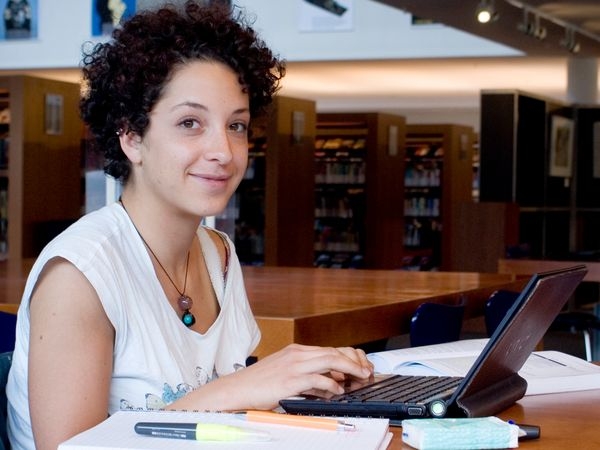 Support
The UAF helps refugees to find work or studying opportunities and can also provide financial support. This money is intended for tuition fees, language courses, books, and other costs of studying. Follow the steps to find out whether you are eligible.
Help with the procedures
Different procedures apply for refugee students. Use the Pathfinder tool to find out what you need to do in your situation.

Who can help you at Zuyd?
Our deans can help you with the procedures. It's possible to make an appointment by telephone: +31 (0)45-400 62 53. In case of no reply, clearly leave your name and telephone number after the voicemail message. You'll be called back as soon as possible.