Ligne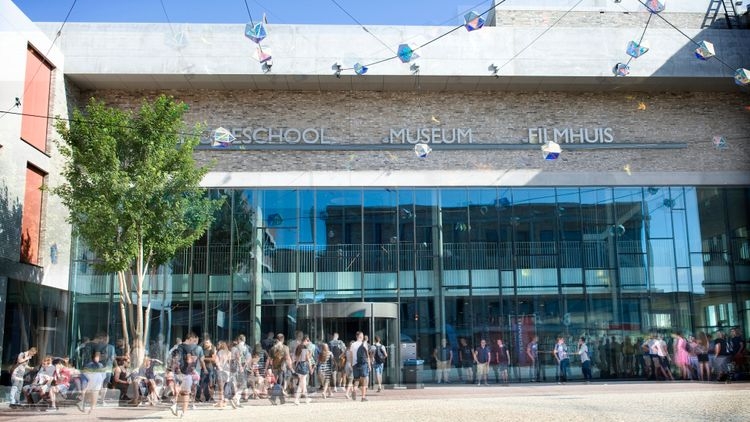 Visiting address
Ligne 1
6131 MT Sittard
Study programmes in Dutch
Postal address
Postbus 69
6130 AB Sittard

Reception desk
+31 (0)46 420 70 70

Visting hours Mo- thu: 08.00-22.00h
Fr: 08.00-18.00h
Public transportation
The location can be reached by public bus lines 13, 18, 70. For the latest information on bus schedules, go to: Arriva.
Walking from the train station
The building is about an eight-minute walk from the NS train station in Sittard.
By car
The location has no parking facilities of its own. You can make use of paid parking facilities in the Oda Parking or the Ligne Parking.
Nieuwste Pabo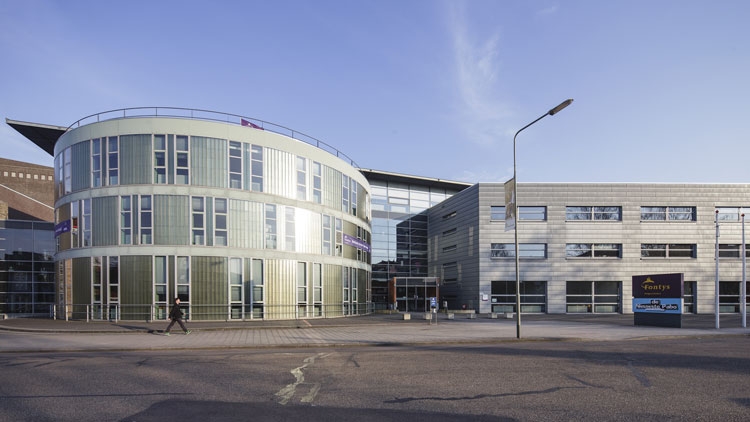 Visiting address
Mgr. Claessensstraat 4
6131 AJ Sittard
Study programme in Dutch
Postal address
Postbus 558
6130 AN Sittard
Reception desk
T +31 (0)88 507 96 66
Accessibility
The building is within walking distance of NS Station Sittard. For the most up-to-date information on public transport, see Arriva's timetable.