Do you wish to learn more about an English study programme? Why not engage with us - live or online - at one of our open days, if you can?
What to expect at an online open day?
In November and March we organise our open days. You can join lots of activities which may vary from one study programma to another. The livesessions take about 1.5 hours. So you can participate in the open day of several study programmes. You can expect activities like:
Presentations about the study programme
Virtual tours
Demos
Interviews with students and alumni
Chatting with students and teachers
Once you have registered, you will receive the timetable of the study programme of your choice one day in advance. One hour before the start of the Online Open Day you will receive the participation link(s).
Location Brusselseweg
You can you can visit the following programmes: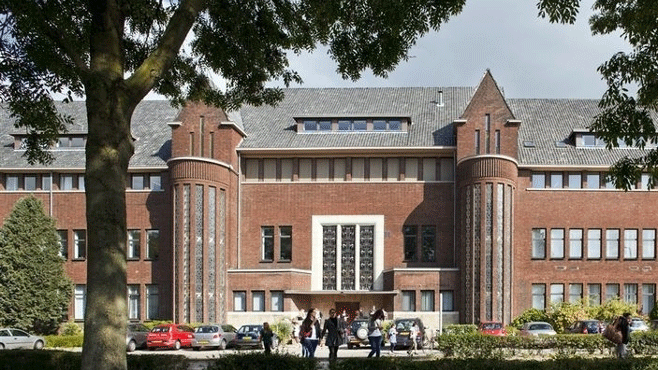 Maastricht Institute of Arts
The following programmes offer information in English:
In the meantime you can watch more about Maastricht Institute of Arts.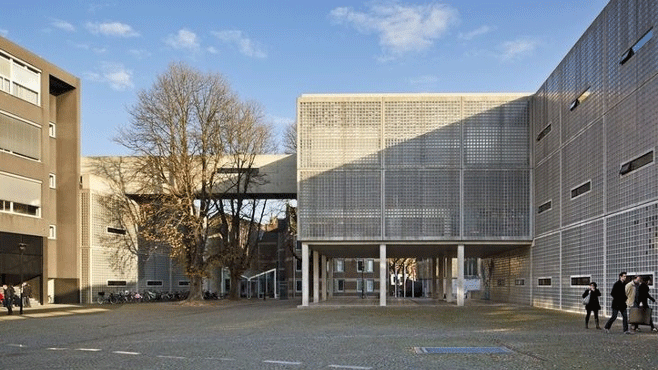 Conservatorium Maastricht
You are most welcome to the online open days and the tasterdays of Conservatorium Maastricht. The perfect opportunity to see for yourself that you are in very capable hands at Conservatorium Maastricht, and that our ambitious team of lecturers train musicians in a pleasant, amicable atmosphere in a wonderful city.
More about these open days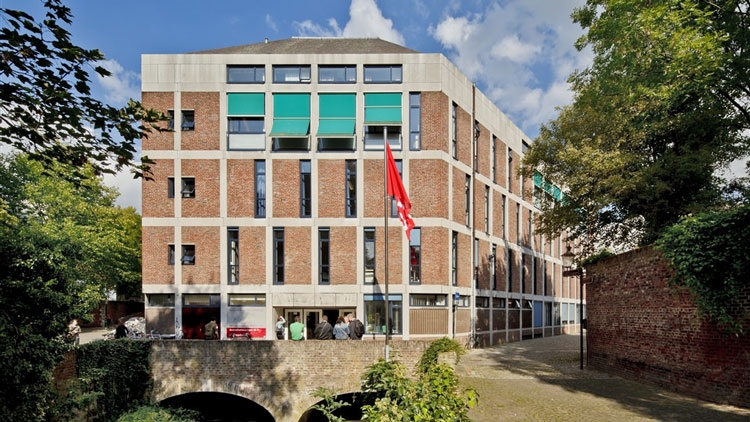 Hotel Management School Maastricht
About six times a year, Hotel Management School Maastricht organizes international open days. These open days provide you with all the information needed to make a considered choice, and you'll also get a complete guided tour of the school building, the campus and the Teaching Hotel. You need to register for these open days. If you are not able to visit an open day, you can sign up for an online open day or watch an aftermovie.
More info and registration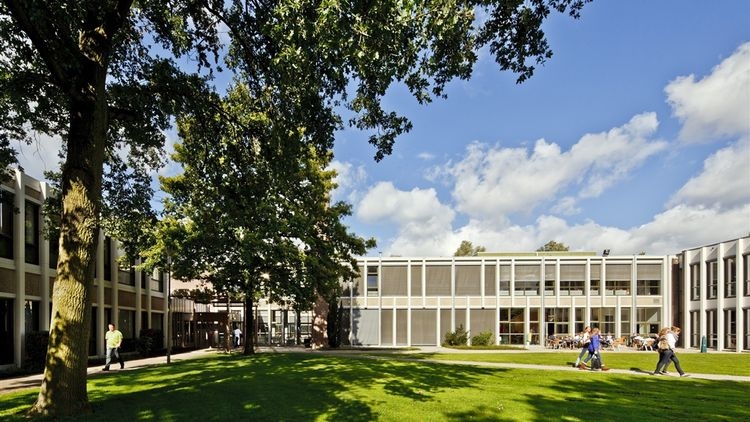 Dutch Experience Days
Do you want to visit an Experience Day of one of our Dutch study programmes?
Check the Dutch overview